MAP SENSOR SM033
Product code: [SM033]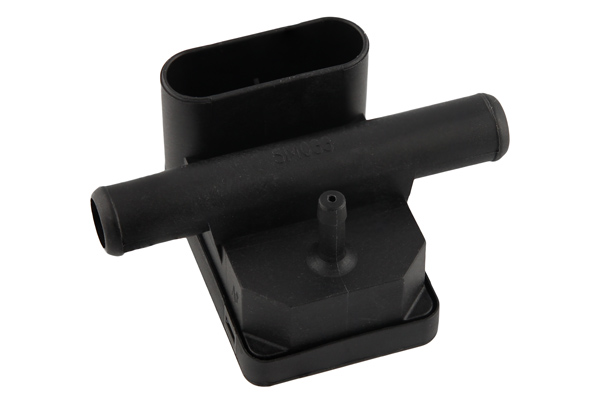 Map Sensor Triple SM033
Key Features:
5 pin super-seal connector.
Single supply +5 VDC.
2 x pressure range 0.1 to 4.0 Bar. 1x gas temperature sensor 4k7.
Compatible with Blue Power Diesel Titanium, Blue Power Sequential 4/6/8.
Can be used for car tuning.
2 x analog output 0-5 VDC, 1x resistance output NTC 4k7.
-40 to 125 °C homologated ECE R67, ECE R110.
Overvoltage protection.